For more than 5 decades, the Harlem School of the Arts has provided quality arts training to children of color into the world of the arts that too often seemed out of their reach. Students of the institution were taught all art forms under one roof from violins and other orchestral instruments to ballet and tap as well as Shakespeare to quench all their artistic desires. But it all began with the dream of a concert soprano, Dorothy Maynor, in the basement of the St. James Presbyterian Church in Harlem. The prestigious Harlem School of the Arts is one of New York City's most pioneering and eminent institutions of quality arts education. HSA's notable alumni base of Tony-award winning actors, celebrated operatic voices, jazz musicians, visual artists and dancers has proven decade after decade that it is so much more than an art school that has become a neighborhood gem, but instead, a vital program that has reached thousands of youth across the country, providing direction, discipline, and hope to children who are most in need of knowing there can be a bright and successful future in the world of the arts. The historic establishment provides arts education in four core artistic disciplines: dance, theatre, music, and visual arts where nearly 4,000 children are served on site as well as in various schools throughout NYC.
On May 12, 2016, Harlem School of the Arts hosted a Havana Nights themed Dance Party Benefit sponsored by The Williams Capital Group and Sweet Hospitality. The evening featured live performances by HSA students, The Afro Latin Jazz Cats and the Afro-Cuban Dance Ensemble Oyu Oro. There were over 200 attendees and others in attendance included HSA staff and supporters as well as community leaders, activists and host of A-list actors and actresses. Despite almost closing its doors permanently in 2010 due to a financial crisis, the community and arts activist have been working tirelessly to spread the word about Harlem School of the Arts' legacy, its current student body of amazing emerging artists, and raise continuous funds for the expanding institution. That labor love would finally prove worth it in 2012 when they received a $5 million grant from the Herb Alpert Foundation and raised over $1 million in 2015 at its 50th Anniversary Gala just last year. This past spring President Eric Pryor in an interview with MetroFocus on PBS Thirteen revealed how HSA, facing difficult financial circumstances over the last decade and the receiving of a major donation from the Herb Alpert Foundation, has allowed the organization to restore its endowment. Pryor confidently expressed that, with the restructuring of a new board and executive leadership, HSA will continue to grow and expand its programming here in Harlem. They have held true to their mission of lifelong learning through the arts with the belief that all children deserve access to a quality arts education, empowering them to become the creative thinkers and innovative leaders of tomorrow.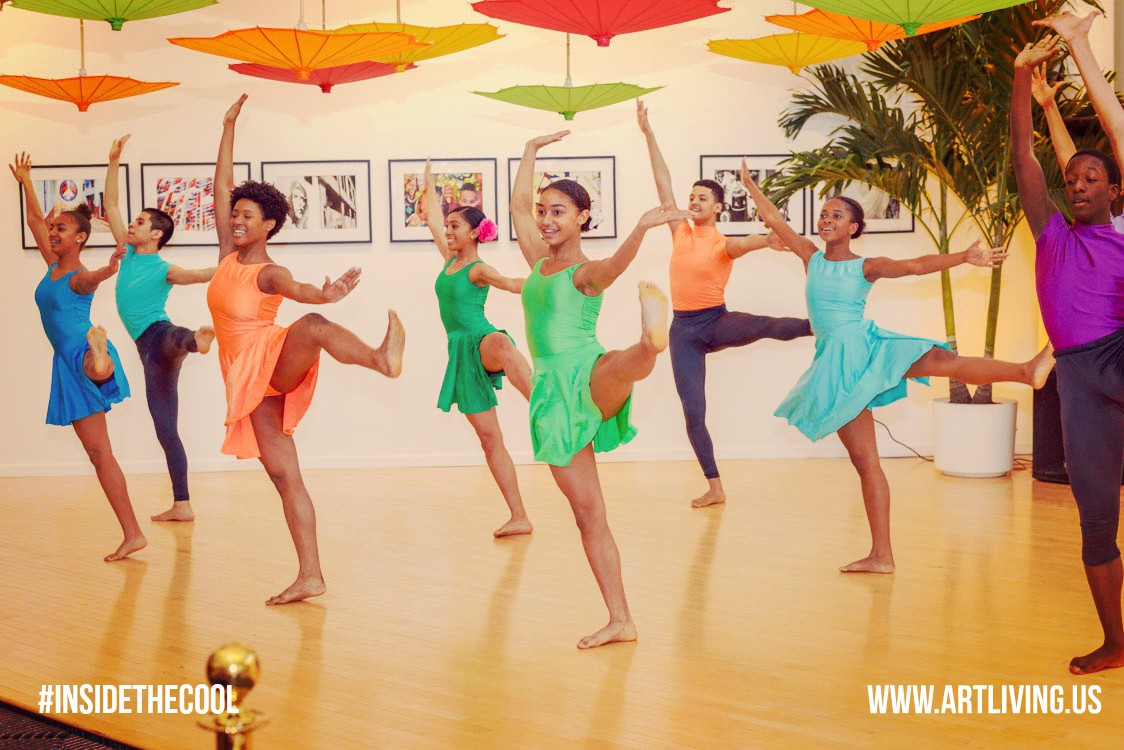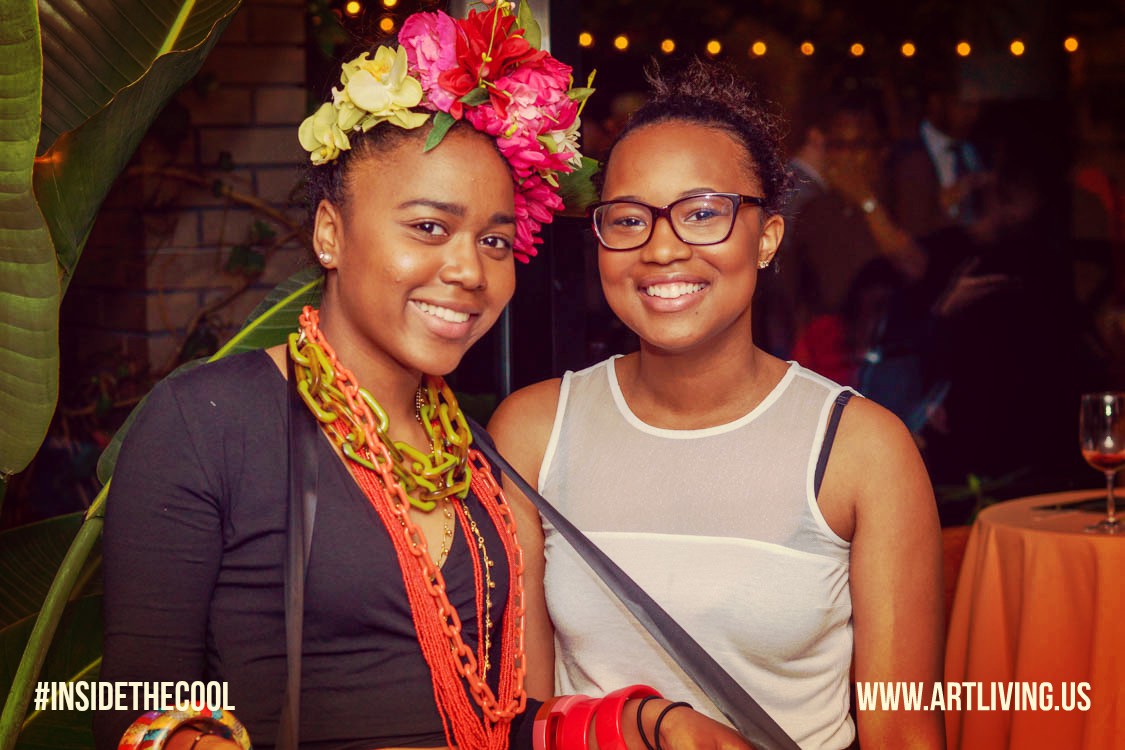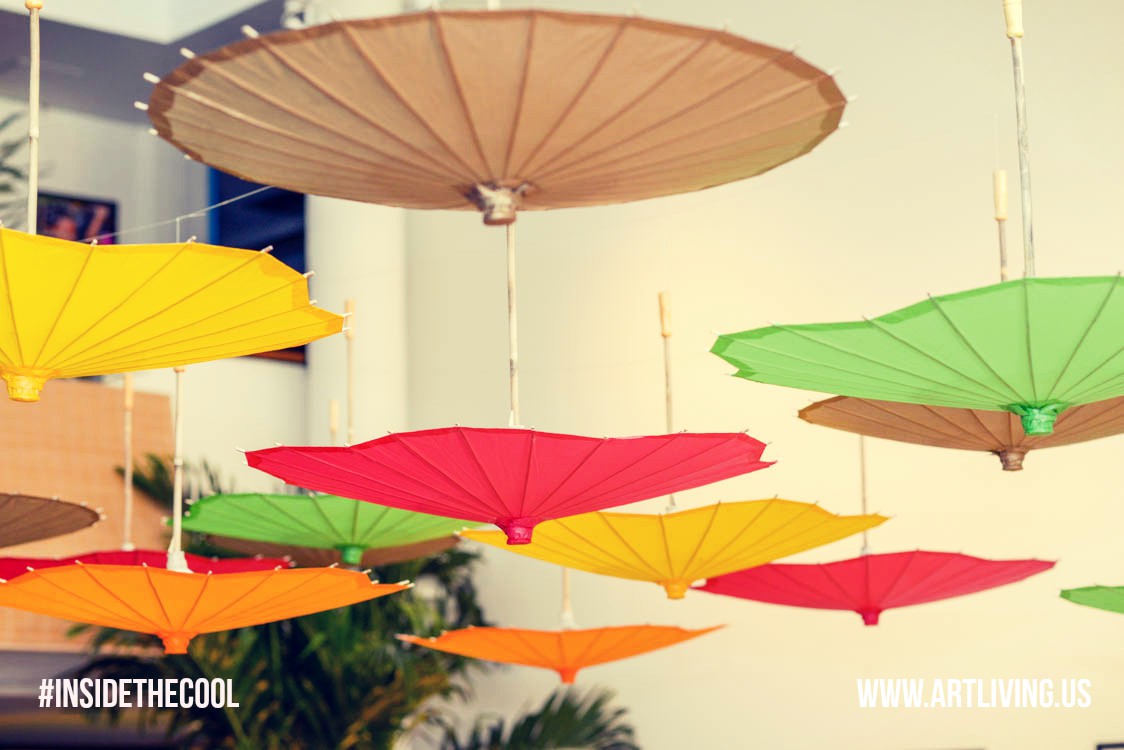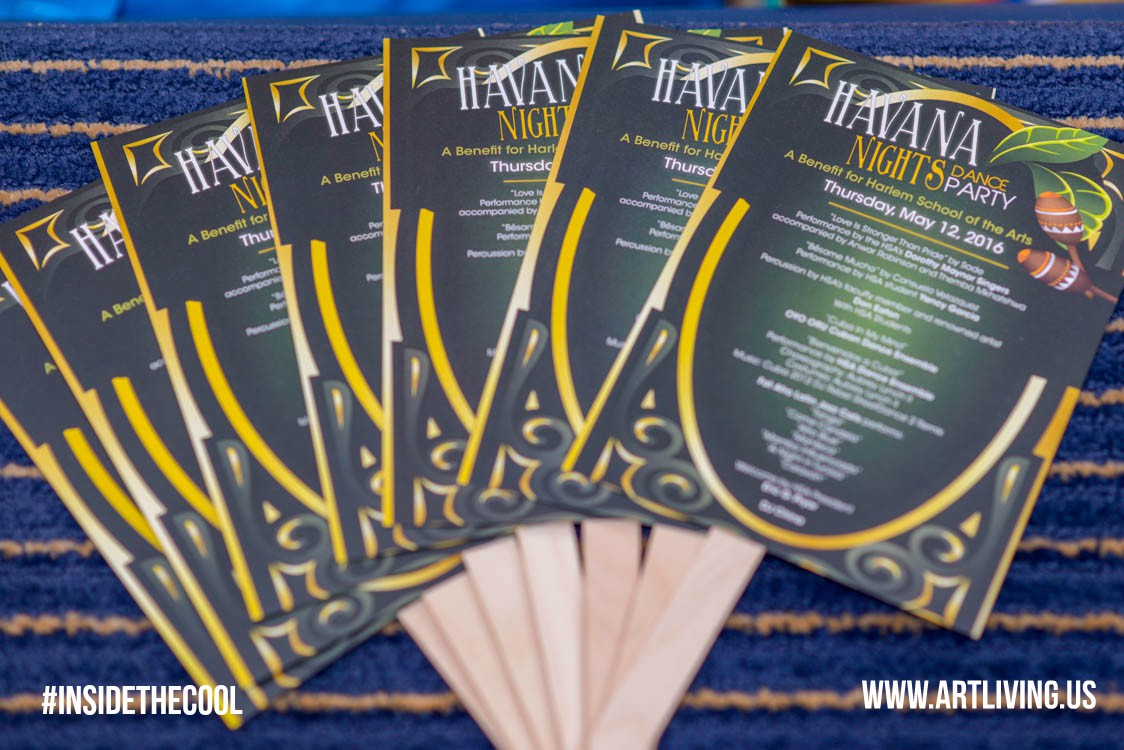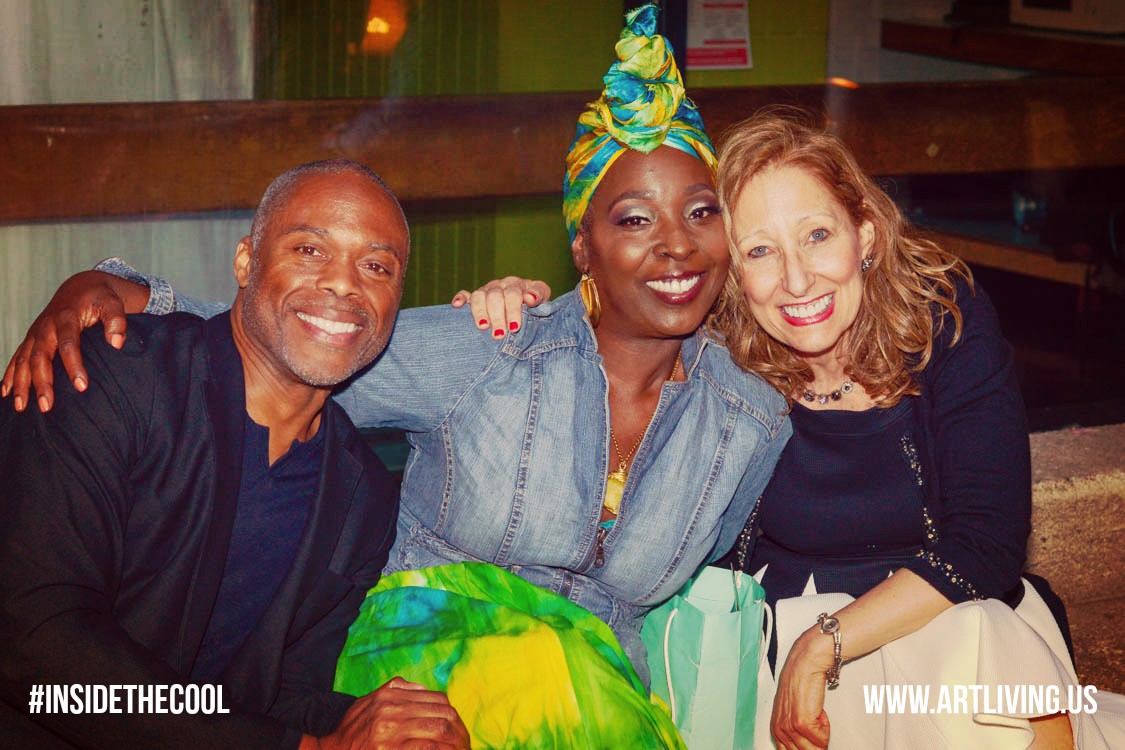 I had the opportunity to not only come back and cover my arts alma mater but I was able to chat with President Eric Pryor about the importance of HSA's art fundraising and what new programming we can expect this upcoming fall.