" We are sewing this artistic quilt of change makers who are using their art and entrepreneurship for social change right here in our own backyard of Harlem and Brooklyn. I am ART LIVING, YOU are ART LIVING, we all are... ART... LIVING."
On Monday, June 19, 2017, 25 special guests got to experience an ART LIVING exclusive film screening and dinner party hosted by Founder/Creative Dir. Shea Zèphir. The summer thunderstorm didn't keep the guests away as they trickled in welcomed by original artwork and earth tone lighting setting the ambiance in the private gallery and garden of "For My Sweet" in the heart of Bed-Stuy, Brooklyn.
The night was permeated with positive vibes and warm energy, an ode to the ART LIVING's first year of success as a lifestyle brand and digital content platform telling the stories of multifaceted Black artists who are using their art and entrepreneurship for social change. The evening was filled with great conversation, food, and art admiration between old and new friends.
Shea, tapped budding chef Dwayne Chase to prepare a vibrant summer menu also vegan-friendly menu, but first guests were greeted with hors d'ouvres assorted chips with black bean avocado and mango salsa, and hummus — created by "Chef Spank". The invited company sipped on Vanilla Cucumber Mint Lemonade and Strawberry Mango Sangria to soak in the art love aura of the evening.
In truly memorable fashion, Shea kicked off the event with her welcome to the guests and the release of 3 new projects highlighting ART LVING's inaugural year of content, an exclusive "Behind the Brand" with Founder/Creative Dir. Shea Zèphir, and new "Behind the Brand" episode featuring LeAsha Julius and duo Quincy Vidal. After the screening commenced Shea and her guests joined for dinner served by beautiful event staff! But the most charmed moment of the entire night came when artist LaChrisha Brown closed dinner with an interactive poem reminding everyone of the importance of staying present and loving on those around you. The evening of breaking bread and engaging conversation concluded with Shea expressing her thanks for everyone's attendance leaving a special soul-stirring warm energy all with home with that night.
Check out the exclusive photos of our AMAZING night below!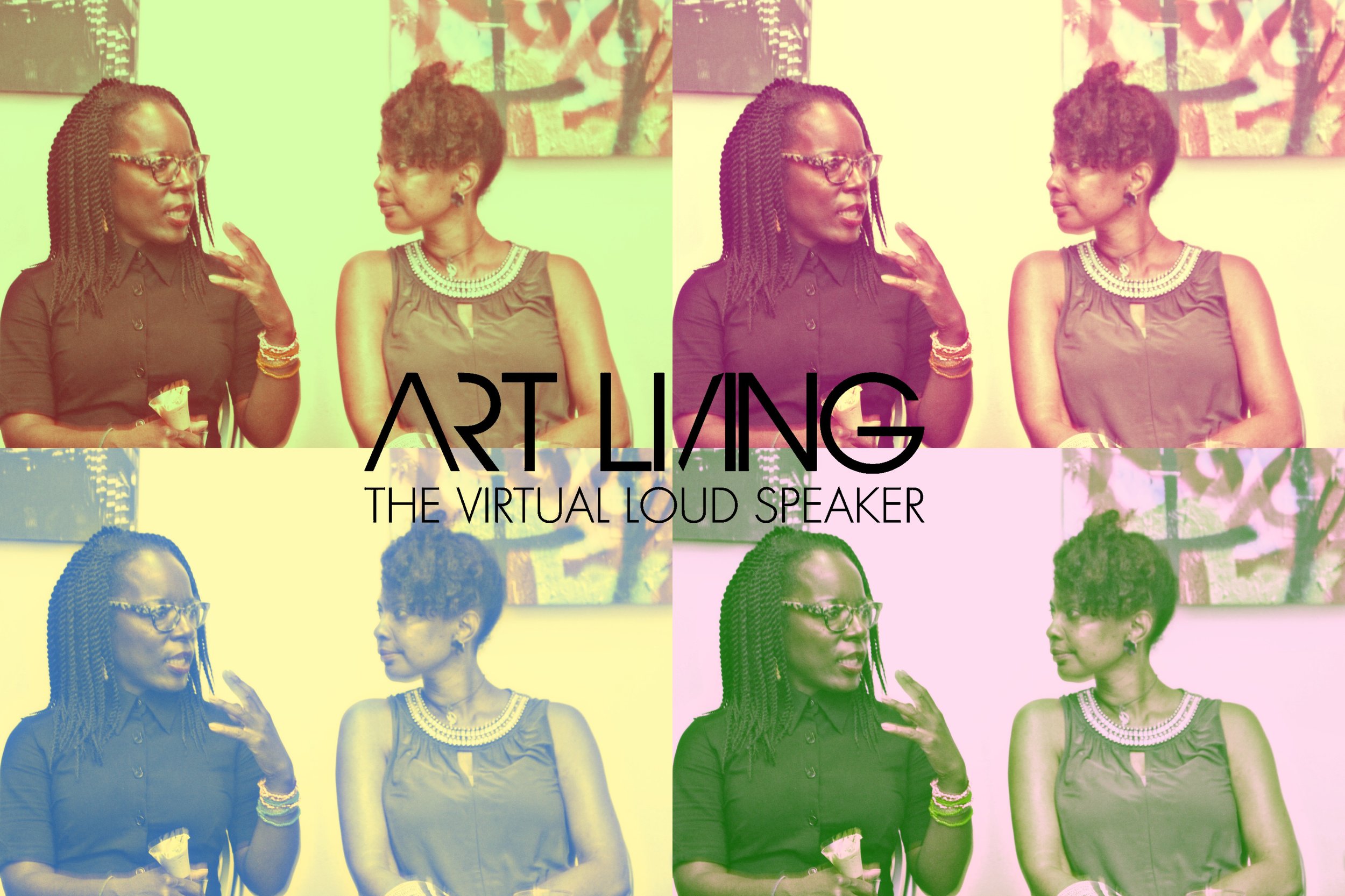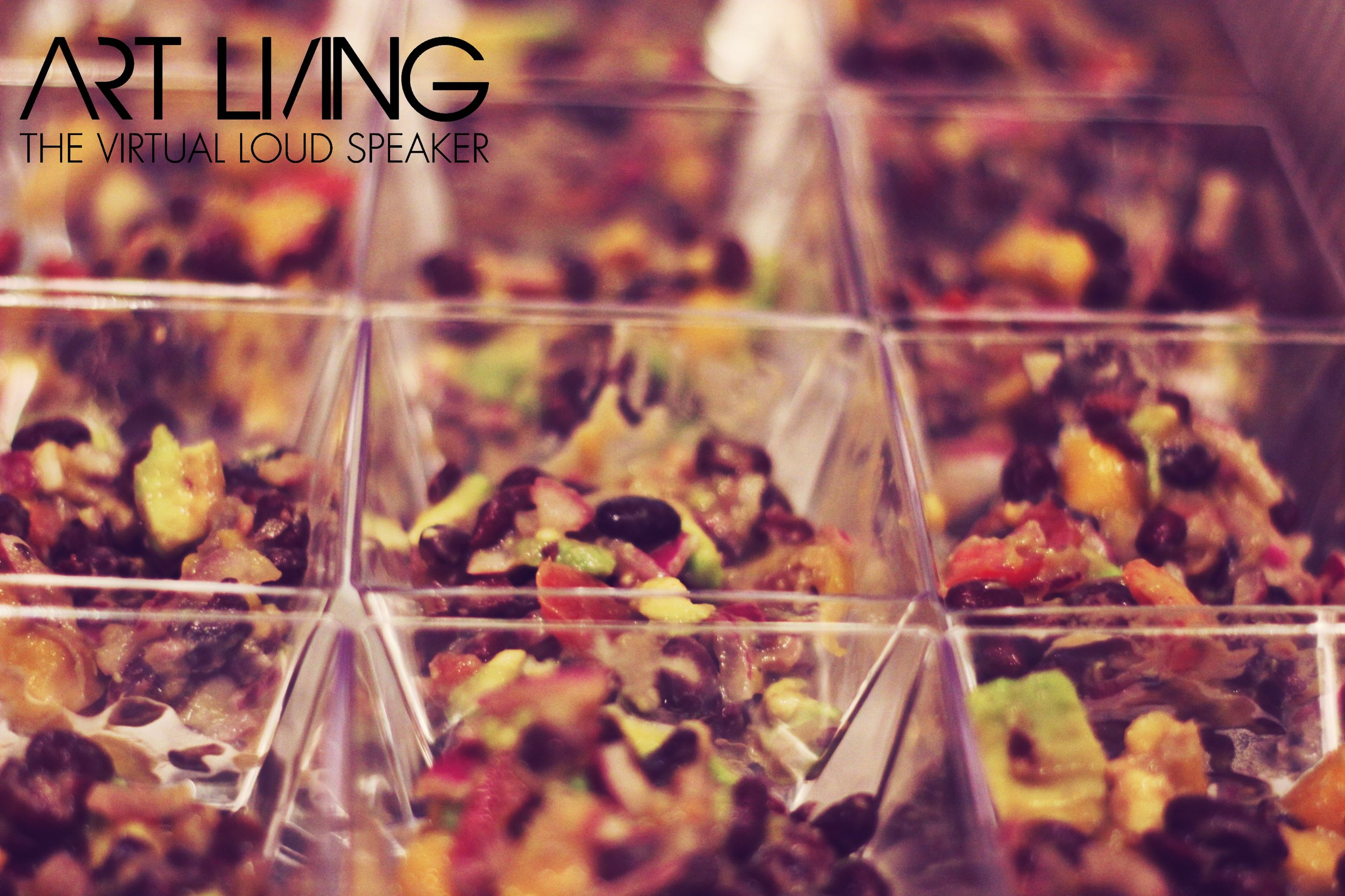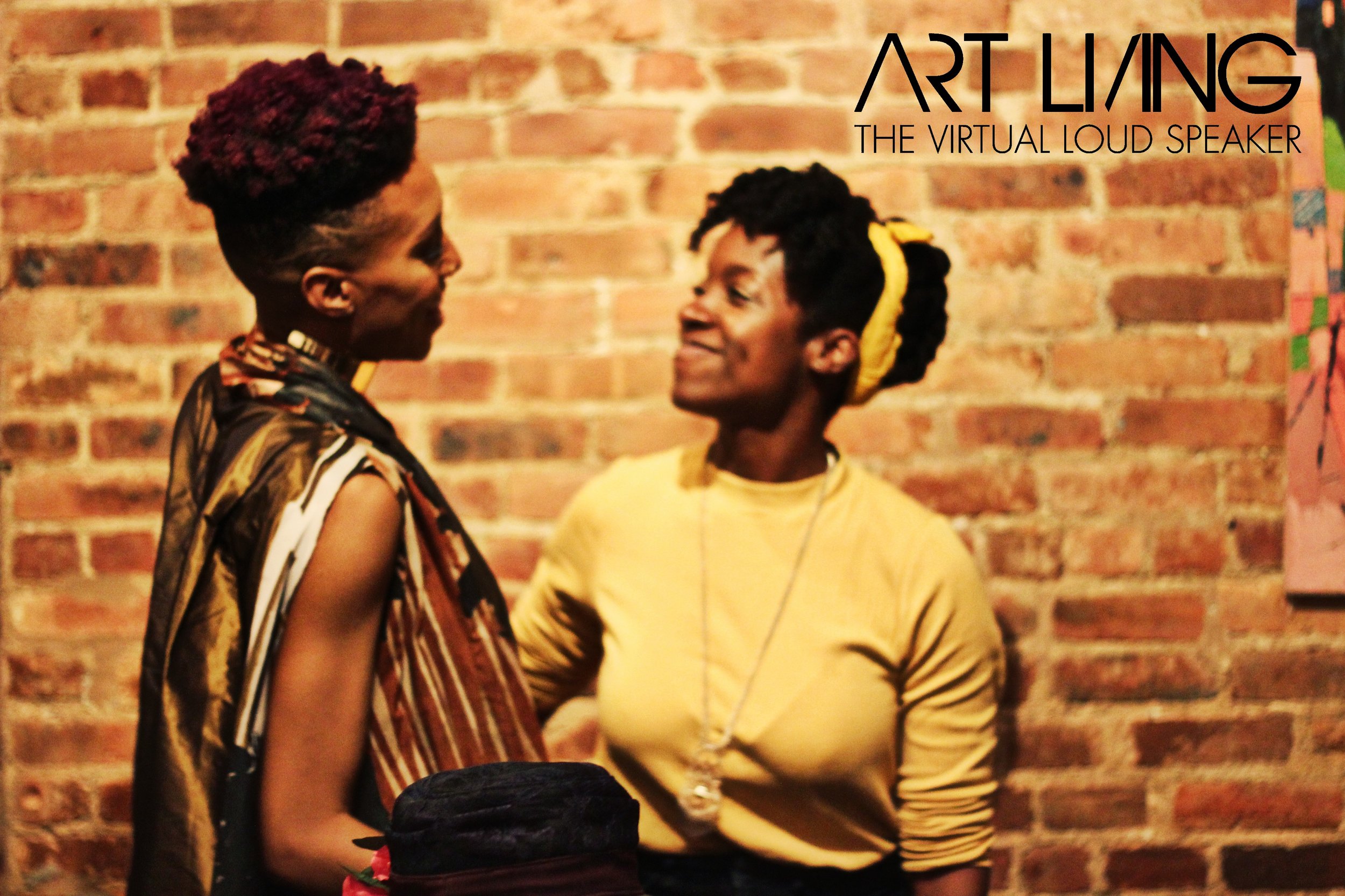 All photos were capture by "HONDO" of www.lostartbk.com
Check out the highlights of our AMAZING evening with family & friends below!!!